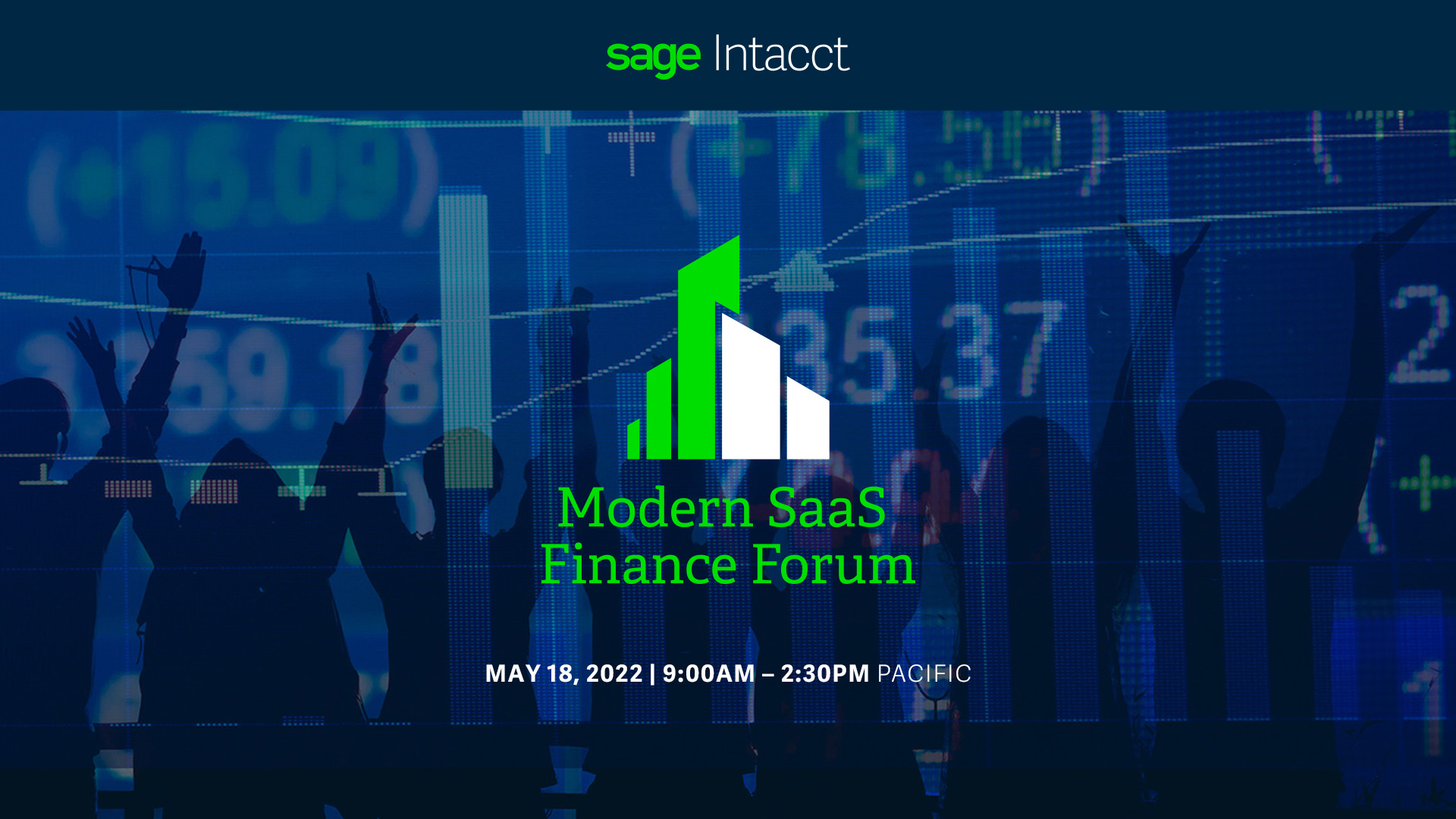 May 18th, 2022

NO TRAVEL NEEDED

BREAKOUT SESSIONS

LEARN & NETWORK
About the Modern SaaS Finance Leaders Forum
Join fellow fast-growth SaaS finance leaders, including industry experts from The SaaS CFO and KeyBanc Capital Markets, in this exclusive event to participate in virtual discussions on a modern-tech approach for telling your story to investors, being successful in a new finance job, and creating your FinOps Tech Stack. You don't even have to leave your home or office!
For CFOs: How to tell your Story to Investors (with a leading investment bank)
For Controllers: How to build your FinOps Tech Stack to scale through the IPO (with The SaaS CFO)
For RevOps: How to build the reporting for the 100-Day Growth Plan (with a top private equity firm)
For Revenue Teams: 3 Tips to Building Your ASC 606 Revenue Recognition (with expert Tony Sondhi)
For Fast Growth Finance Teams: What to do in your first 90 Days as a Finance Leader (with top SaaS Finance community leaders)
Agenda
May 18th, 2022

9:00 – 9:25am PT
How to Tell Your Story to Investors (In a Turbulent Market)
In today's turbulent market, what do investors want to know? Hear insights from the author of the KeyBanc Capital Markets annual SaaS survey on how to tell your story.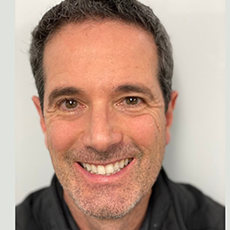 Michael O'Hare
Managing Director, KeyBanc Capital Markets

9:30am – 9:55am PT
How to Hit the Ground Running in Your First 90 Days as a SaaS Finance Leader
The first 90 days in a new job are critical in your learning, your ability to make an impact, and your reputation and alliances you create. Learn from a top finance recruiter, and leader of one of the top SaaS finance communities, on what you should focus upon in a new leadership role.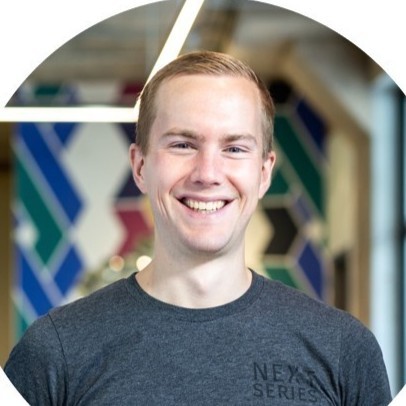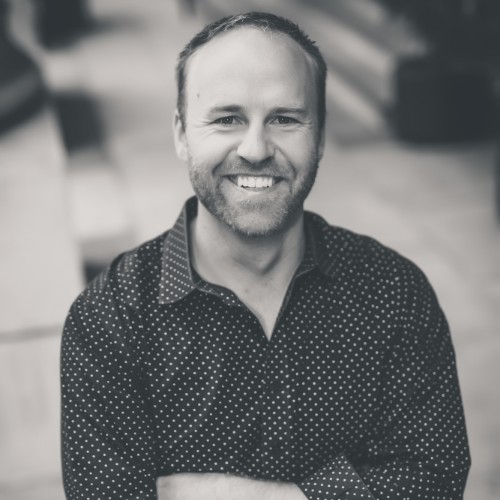 Jamie Ceglarz
Founder & Managing Director, Guild Talent

10:00am – 10:25am PT
Birds of a Feather Sessions
These are live networking sessions with peers attending the Forum, focused on different stages of company or automation needs. Please go to Birds of a Feather in the Auditorium to choose a session and meet some new folks with similar interests.
Companies with $3M-$10M in ARR
Companies with $10M-$25M in ARR
Companies with $25M-$100M or Pre-IPO
Subscription billing models
Investor metrics

10:30am – 10:55am PT
BREAK

11:00am – 11:25am PT
5 Tips to Build Your Ideal Finance Tech Stack (The SaaS Finance Process Maturity Model)
Scalability and great analysis comes from a thoughtful tech stack architecture, built around your billing and business model. Learn 5 tips on how to plan for your tech stack, gleaned from a survey from 250+ SaaS Finance peers, on how you should build. Doesn't matter how much you have already done, leverage the worksheet for your plan.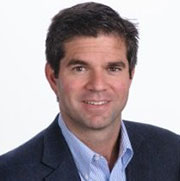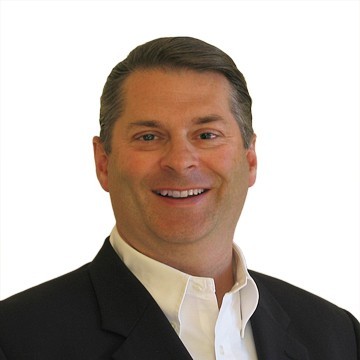 Ray Rike
CEO, RevOps Squared

11:30am – 11:55am PT
3 Steps to Build Your Revenue Recognition Strategy
Rev rec is always a little tricky. Learn from one of the world's foremost experts three tips on how to plan your scenarios.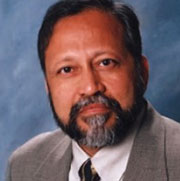 Tony Sondhi
CEO, A.C. Sondhi and Associates

12:00pm – 12:55pm PT
Break – Sponsor Roundtable Discussions

1:00pm – 1:25pm PT
How to Build and Forecast a Usage-Billing Business
Usage or consumption billing models take extra effort to create to capture and increase CMRR. Then, how do you build the dataset to forecast the variability? Hear from a top peer on how they charted this journey.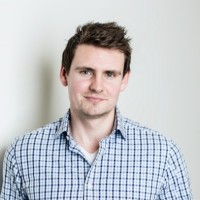 David Andreasson
VP Finance, Paige.ai

1:30pm – 1:55pm PT
How Finance Prepares for an IPO
The IPO is a massive milestone for the winners of a market. What is the process maturity lifecycle finance needs to be following to be ready for the predictability and compliance required by investors?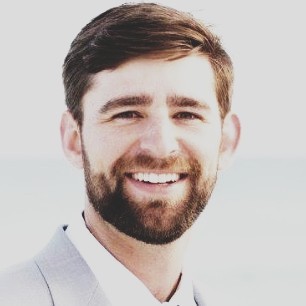 Michael Lister
Leader, PwC InsightsOfficer

2:00pm – 2:25pm PT
How to Cut the Close to Build a Faster, Better FP&A Package
How Controllers can leverage automation to cut the close for accurate forecasting for big decision making on fundraising and growth.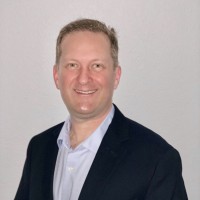 Michael Chernoff
VP Finance, Hypori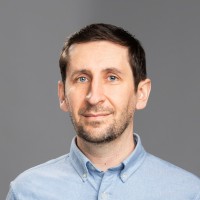 Michael Munroe
CFO, ViaFoura
Frequently Asked Questions